One of the most iconic campaign ads of all time
The 1959 Volkswagen Campaign
The agency was tasked with selling a German car, in a Jewish community, in the 50's.  


...AND THEY DID JUST THAT
Contact Us Now!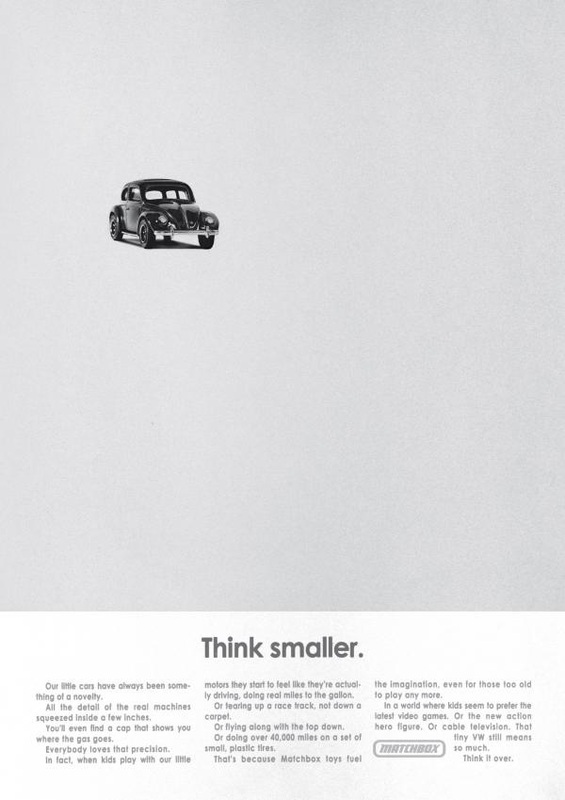 If this is the type of "out of the box" thinking that resonates with you, 
then we should probably talk.